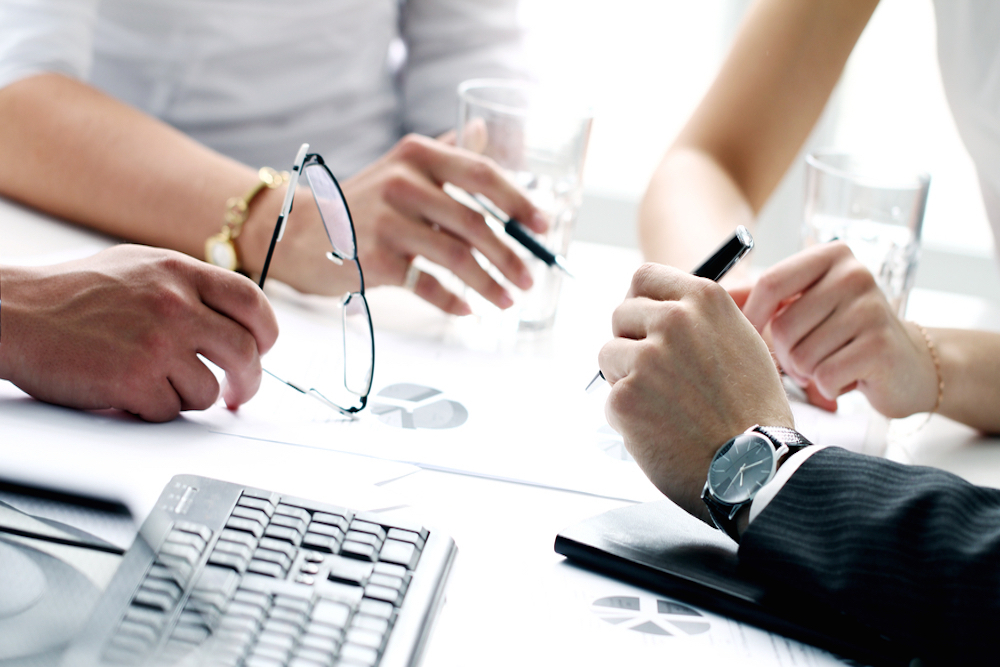 Abc Liquors, Inc. issued the following announcement on Nov. 8.
Behind every successful store, is a team of great people. Check out this week's featured team members and stay tuned for more to come, every MWF of November.
"My time at ABC has been extraordinary since the day I started. Upper management and my coworkers have treated me like family and have enabled me to grow professionally and personally." – Amandia T. | District Manager
"I only see team members 10-15 minutes a week, so I like to make their day better by always greeting them with a smile. It really goes a long way." – Johnny G. | Warehouse Driver
"I love engaging with other like-minded wine lovers which include my ABC colleagues and so many of our ABC guests. Wine is history and geography in a glass, and I love sharing that experience with the world." – Dan E. | Sales Manager & Wine Expert
Original source can be found here.
Source: Abc Liquors, Inc.