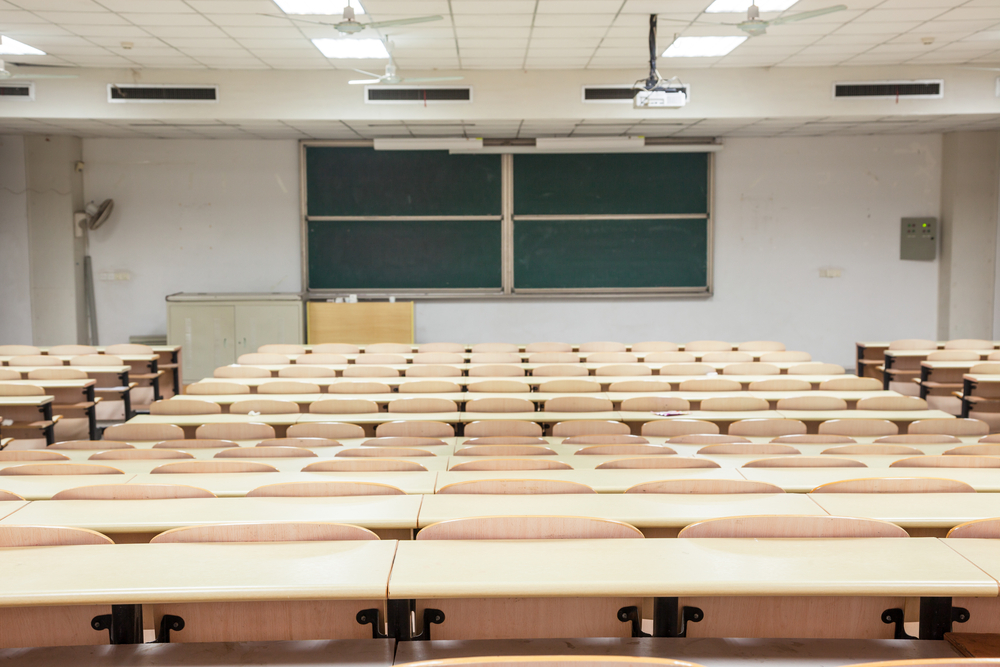 Rosen College Of Hospitality Management issued the following announcement on May 22.
There's still time to apply for a Knight of Distinction. In fact you have two months.
The Knights of Distinction program is a co-curricular program in which students engage in a series of five milestones to help them gain meaningful, high-impact experiences, reflect on those experiences, and create a final ePortfolio which can be used as a launching tool for the next steps of their careers or graduate school education. Students who successfully complete the program earn the "Knight of Distinction" designation on their final transcripts and a medallion to wear at graduation.
The deadline to apply for fall admission is July 22, 2019. For more information on the application process, visit our website at https://undergrad.ucf.edu/whatsnext/students/knights/apply/.
Original source can be found here.
Source: Rosen College Of Hospitality Management