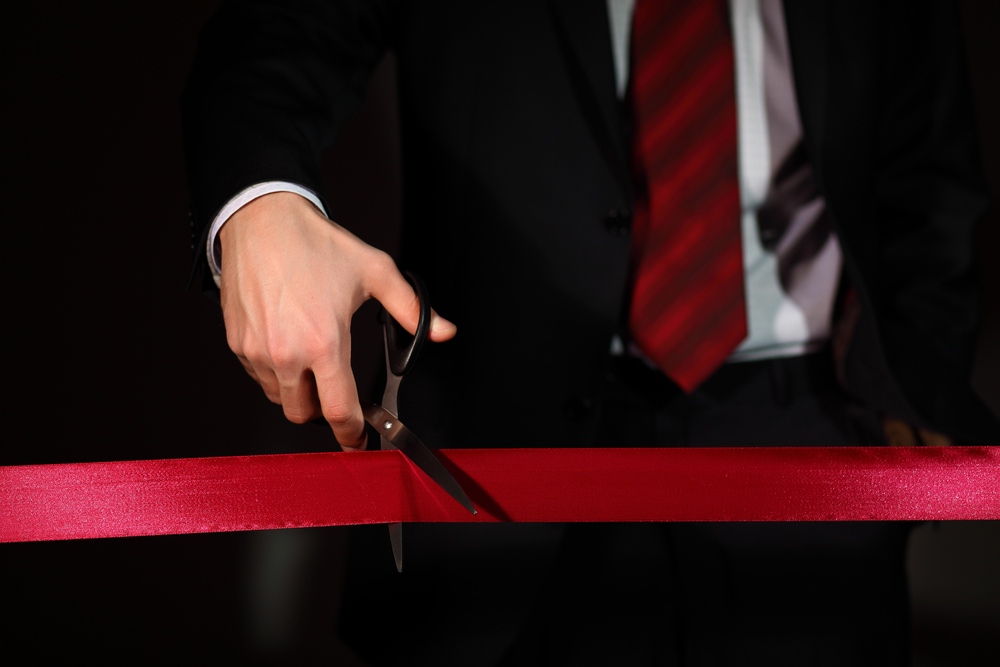 County Of Osceola issued the following announcement on March 13.
An 11-acre site to safely train Osceola County Fire Rescue staff opened today, near the intersection of Clay Street and Hoagland Boulevard, in Kissimmee.
County Commissioners, Osceola Fire & EMS and County staff participated in a ceremonial 'uncoupling' ceremony to officially open the new facility.
The facility features a multi-story 44' tower, large and small metal canopies, large concrete pad for driver training, and restroom facilities.
In attendance today were representatives from St. Cloud Fire Rescue Department Orlando Fire Department Positively Osceola Osceola News-Gazette Osceola County Sheriff's Office El Osceola Star Newspaper Ocoee Fire Department Valencia College Osceola Campus Valencia College - Accelerated Skills Training
Original source can be found here.
Source: County Of Osceola