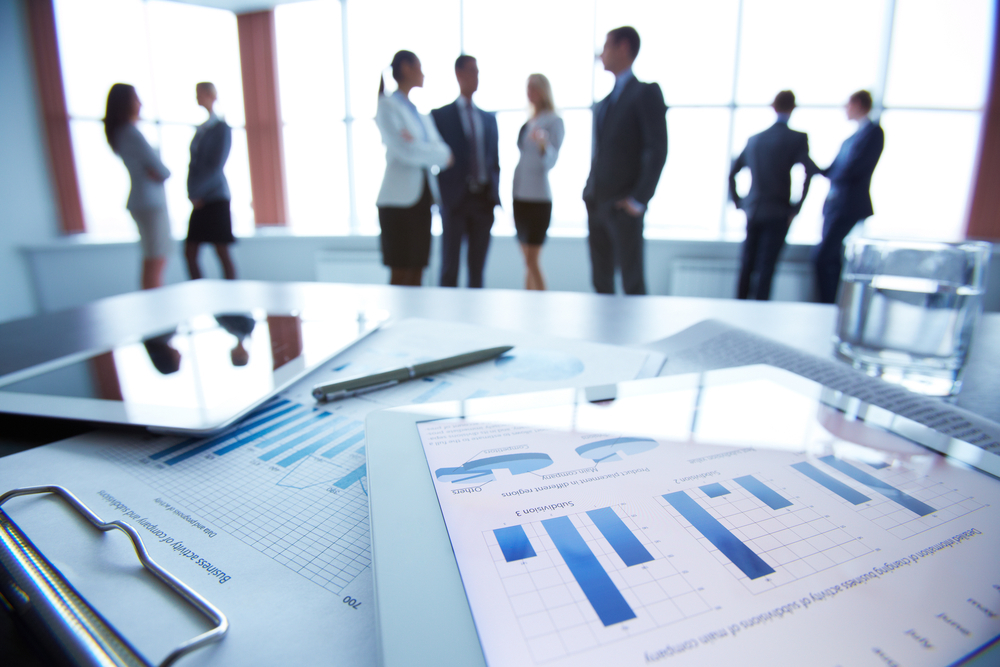 Charley's Grilled Subs issued the following announcement on Dec. 5.
There is only a few weeks left to try the new Tavern Philly! This Philly is grilled to order and loaded with 100% USDA Choice Steak, onions and fresh mushrooms, all topped with melted natural provolone and a creamy, irresistible Horseradish Aioli.
Original source can be found here.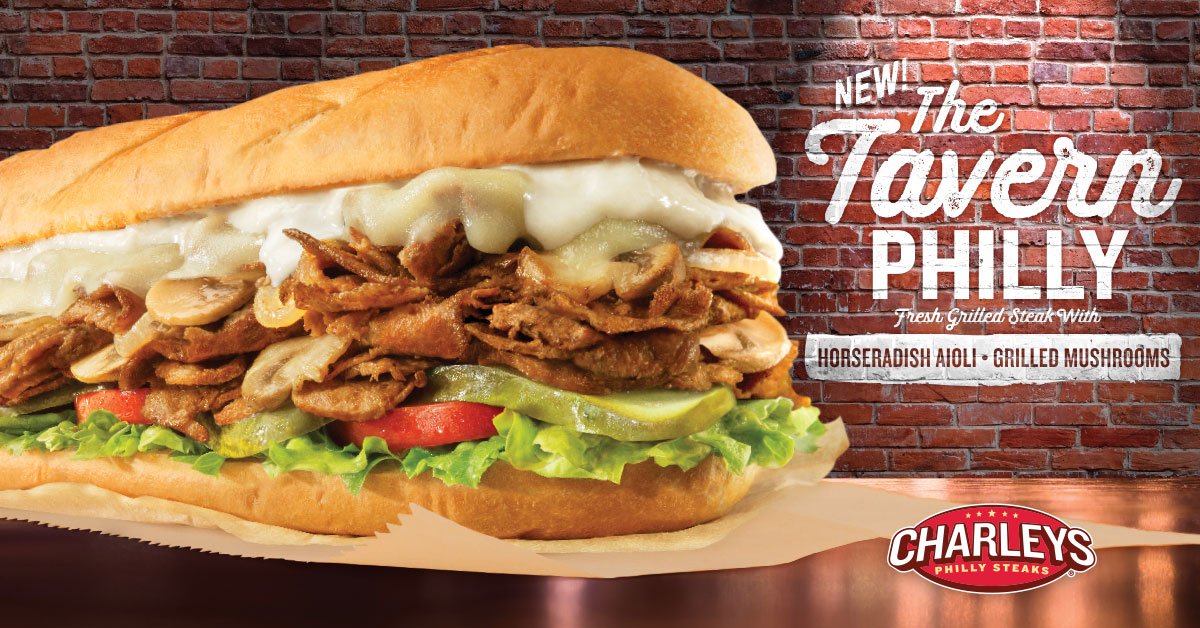 Source: Charley's Grilled Subs